Euro-Japan Handel Germany, Talstrasse 4, D-30880 Hannover-Laatzen Germany
Tel +49-511-8485060 / Fax +49-511-8485345 info@EJH-Sasaki.de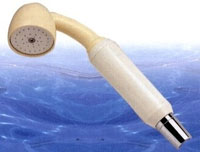 Water Softening Shower "IONAC"

We found the reason for rough skin and damaged hair.
Chlorine and minerals in tap water damage your hair and skin.

in detail
Translation
German(English) - Japanese/German(English) - Chinese
language combination : Japanese - German(English)/Chinese - German(English)
We offer our translation service in all area of Germany.

 in detail
Here you find crystal beads of Swarovski.

 in Detail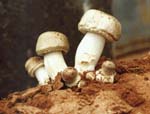 By taking of ABM mushroom endogenous healing power and immune cells can be vitalised, what for example lead to apoptosis (programmed cell's death) of cancer cell. Consequently ABM mushroom is absolutely the health food for cancer patients.
Our ABM mushrooms are imported from Brazil directly.Somit ist der ABM für Krebspatienten DAS "Lebensmittel" aus dem Bereich der Reformkost schlechthin.



 in detail
Euro-Japan Handel Germany, Talstrasse 4, D-30880 Hannover-Laatzen Germany
Tel +49-511-8485060 / Fax +49-511-8485345 info@EJH-Sasaki.de
(C)Copyright 2013 Euro-Japan Handel All rights reserved.